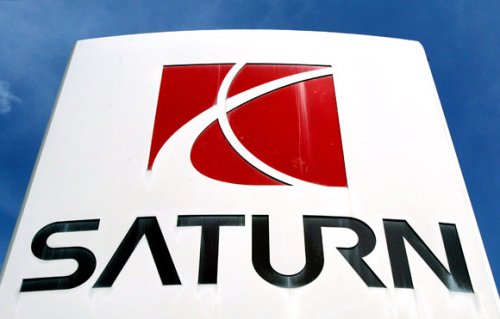 On this day in 1985, General Motors Corporation gave birth to the Saturn company, which was initially positioned not as a subsidiary, but as an independent enterprise. At that time, American automakers were under serious pressure from Japanese brands, and it was the operating principles of Asian competitors that formed the basis for the work of the newly formed company Saturn. The Spring Hill plant in Tennessee closely monitored the build quality of the vehicle, which in turn had a positive effect on the reliability of the finished product.
The first models began to roll off the assembly line in the early 1990s, and already in 1993 the company announced a profitable year. In 1995 the millionth car was produced and in 2002 a crossover was added to the lineup along with the sedan. Since 2005, Saturn also began producing minivans that are so popular in the United States, and the company's affairs seemed to be going uphill.
Saturn cars were sold through a separate network of suppliers, but still financial injections often came from General Motors, so their word in some issues was decisive. And in 2009, the management of the corporation came to the conclusion that they needed to focus on 4 leading brands — Buick, Cadillac, Chevrolet and GMC, but Pontiac, Hummer, Saab and, accordingly, Saturn had to undergo restructuring, with the subsequent sale or unification. However, Penske Automotive, which was bidding to buy the Saturn Corporation, changed its mind and in 2010 General Motors announced it was closing its brainchild.
Cover: saturnfans.com