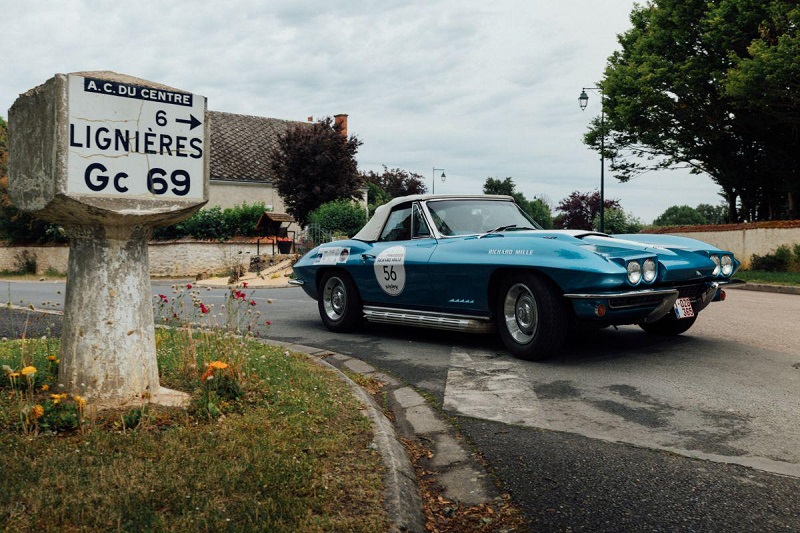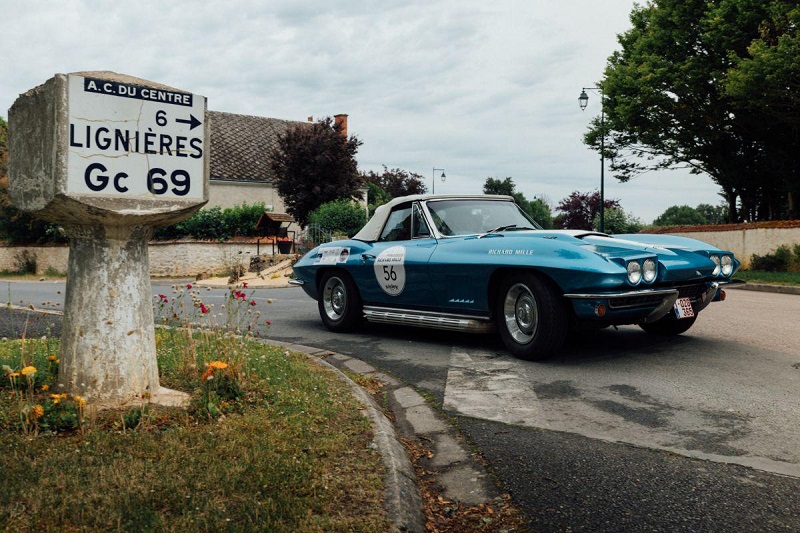 From 2022, the Rallye des Princesses will be organized by Peter Auto and not by Zaniroli Classic-Events. This was announced by Vivian Zaniroli and Patrick Peter during a joint press conference.
As Vivian noted, she could not even dream that she would leave her "Princesses Rally" in such reliable hands. The event, which will mark its 21st anniversary next year, «has made a huge contribution to the emancipation of women in the auto world, which proves that it has a great future,» Zaniroli said.
At the same time, Patrick noted in his speech that passion knows no boundaries, and both men and women can live by it. And Vivian and Patrick have demonstrated this for the last twenty years. Peter also stressed that the "Princesses Rally" will add to the list of Peter Auto events and will satisfy the growing interest from women.
It should be noted that the organization of the Rallye des Princesses, which is scheduled for May 29 — June 3 next year, despite the change of the organizer, in terms of communications and marketing will be handled by Zaniroli Classic-Events with the support of Peter Auto.