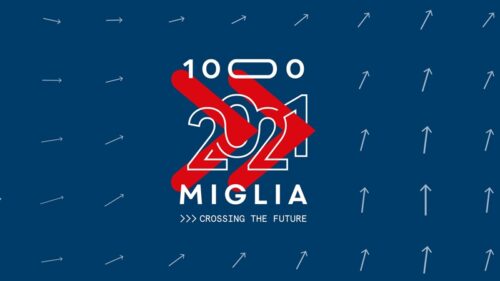 There will be 375 crews at the start of the Mille Miglia this year, and several dozen cars are on the waiting list and are ready to replace the retired participant at any time. As in the past year, the winners of different years will not make it to the start of the Mille Miglia — Juan Tonconogy / Barbara Ruffini and Giovanni Moceri / Daniele Bonetti
Two-time women's winner Silvia Marini will start with Lucia Filippelli in a 1929 Bugatti T40. The current winners of the «Most Beautiful Road Race in the World» — Andrea and Roberto Vesco, as well as last year, will take the start in a 1929 Alfa Alfa Romeo 6c 1750 Super Sport Zagato from the Hans Hulsbergen collection.
Russia will be represented by two crews — Ivan Gorokh / Boris Kostyrko in the 508 S Balilla Sport Mille Miglia 1935 and Andrey and Pavel Pankovsky in the Aston Martin Le Mans 1932.