The season of 2021 keeps giving out a series of unpleasant surprises. Events are still being cancelled and we keep wondering how companies make up for it and what they do about the ongoing pandemic. AutoClassicNews have talked to the representatives of «Rally the Globe», Loren Price and Mark Appletom. Here is what they had to say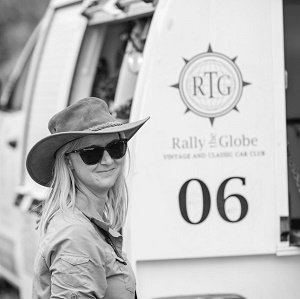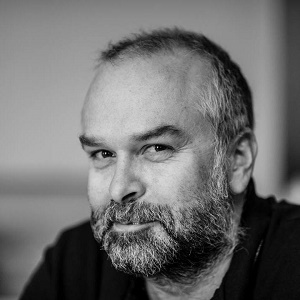 — What are the plans of your company for the rest of the season? Are you going to stick to the calendar or is there a chance of changing it?
— When the first wave of Covid hit it was clear that Rally the Globe's adventurous rally programme was going to be seriously affected. In response we "bit the bullet" and produced a new calendar of events based on the strategy of starting with smaller events close to our base in England before gradually returning to the marathon global events that we had previously planned. This approach has served us well and, with a bit of flexibility has meant that we have been able to react positively to the prolonged pandemic.
Our plans for the second half of 2021 are to continue to expand our horizons with a luxury 10-day drive around northern Italy and then for 2022 move on to a 3 week Challenge from Ypres (in Belgium) to Istanbul. By early 2023 we plan to be exploring south-east Asia during the month-long Road to Hanoi Marathon. After the last 12 months nobody would believe us if we claimed to be 100% certain that events exploring many different territories would be able to happen. However, we have found that with good communication and logical reasoning, our club members have been fully supportive of all the changes we've had to make so far.
— How do you usually deal with such situations when you actually lose profit because of the cancellation of the events? Is there a backup plan in such circumstances?
— We are fortunate in this respect as, being a not-for-profit Club rather than a commercial company, we are under less pressure to deliver profits than many other organisers. We are also fortunate that we have been well insured which has mitigated much of the financial loss that we might otherwise have seen. Going forward, it is all about assessing and managing risks. And yes, there is always a backup plan — often more than one!